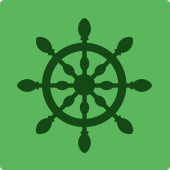 IndyRon
Fishers, IN
Joined 07/2012
Past Cruises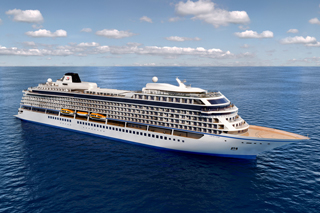 February 2018 - 7 Night Southern Mediterranean Discovery (Rome To Barcelona) Cruise on Viking Star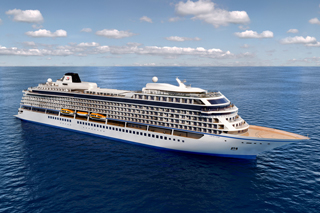 January 2018 - 7 Night Iconic Western Mediterranean (Barcelona To Rome) Cruise on Viking Star
Couldn't be better or easier
This is an excellent choice if you're looking for a relaxed yet classy experience. No formal nights, no charge for speciality restaurants (Manfredi's was exceptional), wonderful spa area, plenty of space to just hang out.
Cruise Tips
Beautiful city buy a bit of a bust, it was Sunday and nothing was open.
City tour was in remarkable
Stayed in Civitavecchia and just walked around. Had the best pizza ever just a 100 yards from bus drop off point
Valencia and Barcelona are spectacular.
Since we had been to Monte Carlo we opted for the Nice on you own and had a wonderful lunch and walk through the city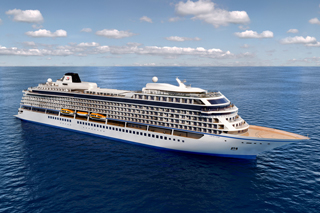 Cruise Willis Island, Australia
Boobies were promised but no boobies were seen, birds that is.
Trip to Great Barrier Reef was very good.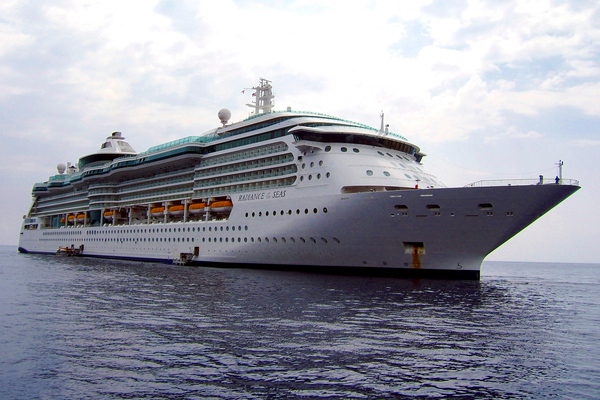 Radiance of the Seas
A discount offering of "3-for" for speciality restaurants was a good choice. Chops and Giovanni's well worth the extra bucks.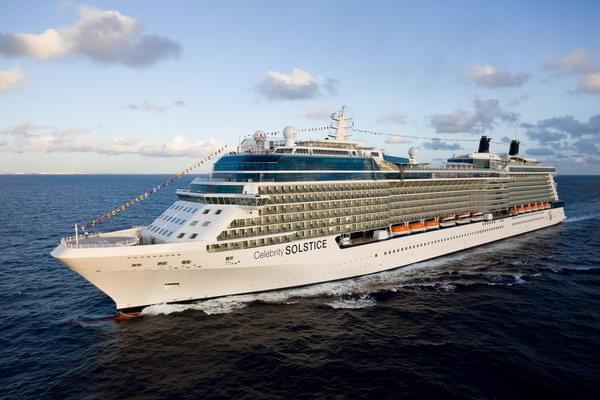 Celebrity Solstice
Cafe on 5 is good option for lunch or dinner, never very crowded, great food and service. Aqua cafe on 12 is also good choice for lighter fare. Cafe very crowded on sea days. Always ask for a "deal" when reserving specialty restaurant.