June 2016 - 5 Night Western Caribbean (Tampa Roundtrip) Cruise on Carnival Paradise
Wonderful Family Vacation with Activites for everyone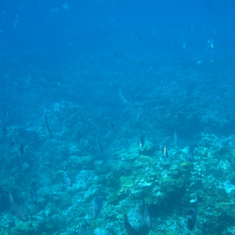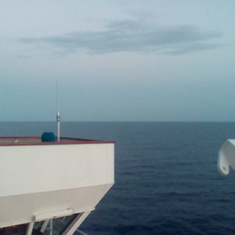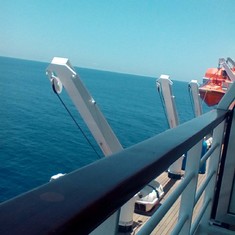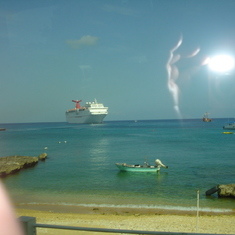 We haven't been on a cruise in 10 years and we thought we would give it a try with Carnival again.  We prepaid the cruise and got discounts on our room and the excursions which was nice.  The Junior suite is certainly the way to go with priority boarding and disembarking. 
We loved the Circle K club for the 12-14 year olds with scavenger hunts, games, video game contests, snacks and lots of other activities.  It gave the kids some independence in a safe zone.
We also loved the punchline comedy entertainment and the family game show with contestants called from the audience. 
Formal dinner was nice.  Everyone loved that they remembered our names and greeted us daily.  We did miss the formal lunch in a dining room.  It is now more of a grab from the grill, fast food kind of experience.  We tried the hamburgers, hotdogs, limited Asian and the cold buffet but just got bored and hated the limited menu, eating on the go feeling.
We had fun and staff was always taking pictures so we got some nice family shots everywhere we went.  Calvyn the cruise director also kept tabs on us to make sure we were having fun.  He intermingled throughout the cruise with guests regularly. 
Our only real disappointment was that our VIP excursion that we prepaid at half price in advance was cancelled at last minute and we had to choose another excursion at full price.  It was a real letdown, with a mayan ruins tour that took over 2 hours with guests carrying a guest who fainted back to the bus and a tour guide who didn't really speak English. That whole thing was a fiasco.
But we think that Carnival overall gave us a good vacation and we would go again!