 No cruises added
Cruise Tips
Go on the tour and see the turtles.
Go to Pancho's Porch at the end of downtown and drink a margaretta.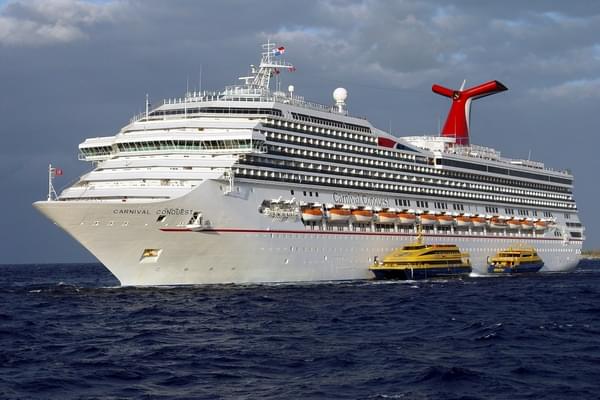 Carnival Conquest
Skip Lido for dinner and dine in one of the restaurants. The food is EXCELLENT! Walking up and down steps is great exercise. Walking the length of the ship where the rooms are located is also great exercise. Take your own bottles of water and you will not have to purchase prior to going on an excursion.
Excursions are long and you may not have time to go into the city. There is a large straw market in the city that's great to shop.
Come a day or two early and enjoy this wonderful city and great food. The Gumbo Shop in the Quater is great.