 No cruises added
Cruise Tips
We did the Ostia Antica Tour. Very interesting.
Toured Dubrovnik. This was a Communist Country that is now a Democracy. They are really thriving. Enjoyed seeing this country.
Stayed extra time here. The ship was later getting into port because of fog. Venice closed the port. Not really a big fan of Venice. Hard to get around. Most of the tours were cancelled, but they opened more places on a Gondola Ride, se we got to do that.
Yes did a shore excursion. Enjoyed the sites. Needed,ore time to look around.
They were in a state of unrest, as they were trying to vote to cede from Spain. Many demonstrations.
Yes we did the Lucca tour. Needed more time to shop.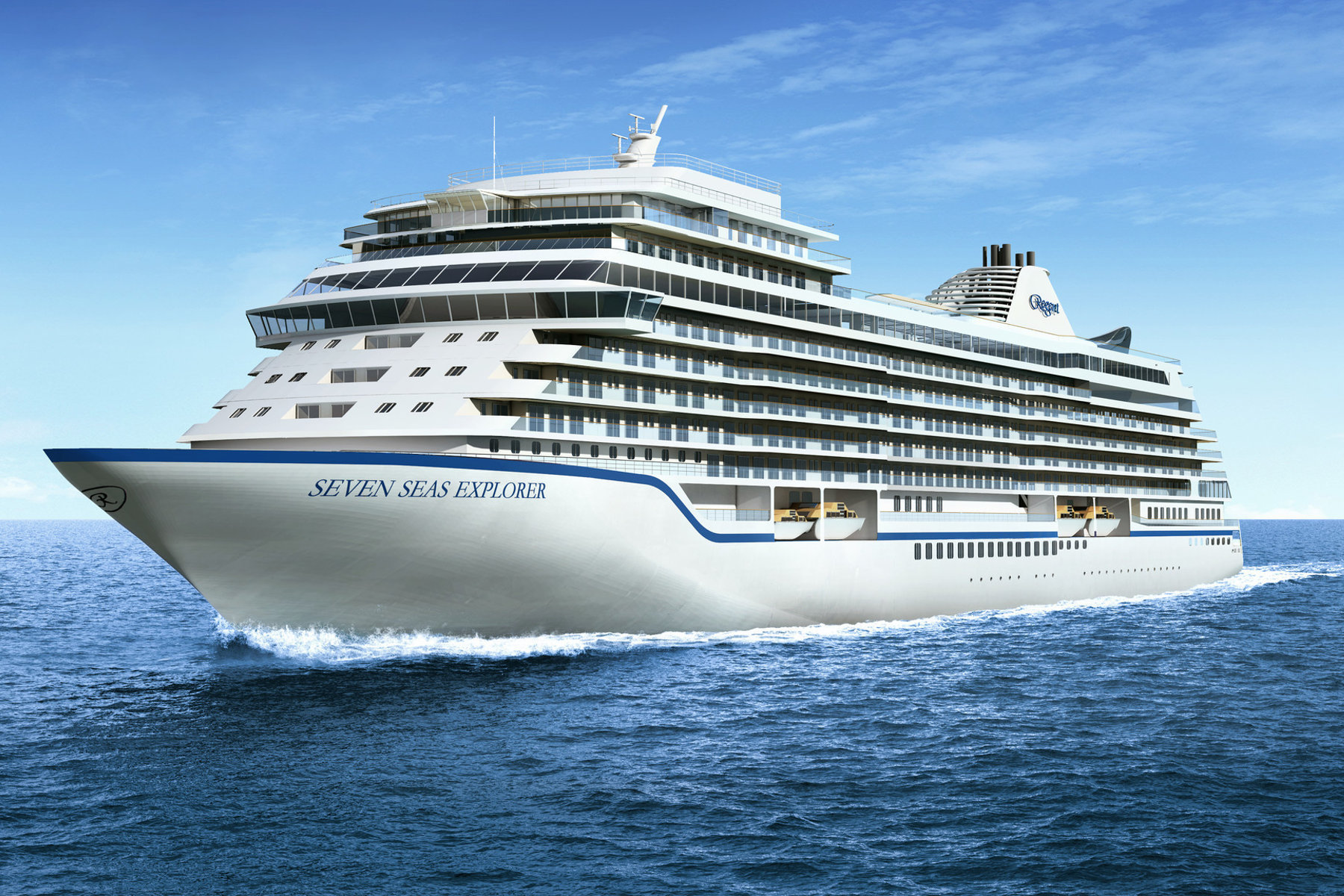 Seven Seas Explorer
Be Prepared to be Pampered. The WiFi was not the best.
Another Communist Country turn Democracy. The tour guide pointed out that they are thriving and it looked that way.
Did the Capri tour. Been there before but enjoyed going back.
Yes we did a shore excursion. Kind of crowded.