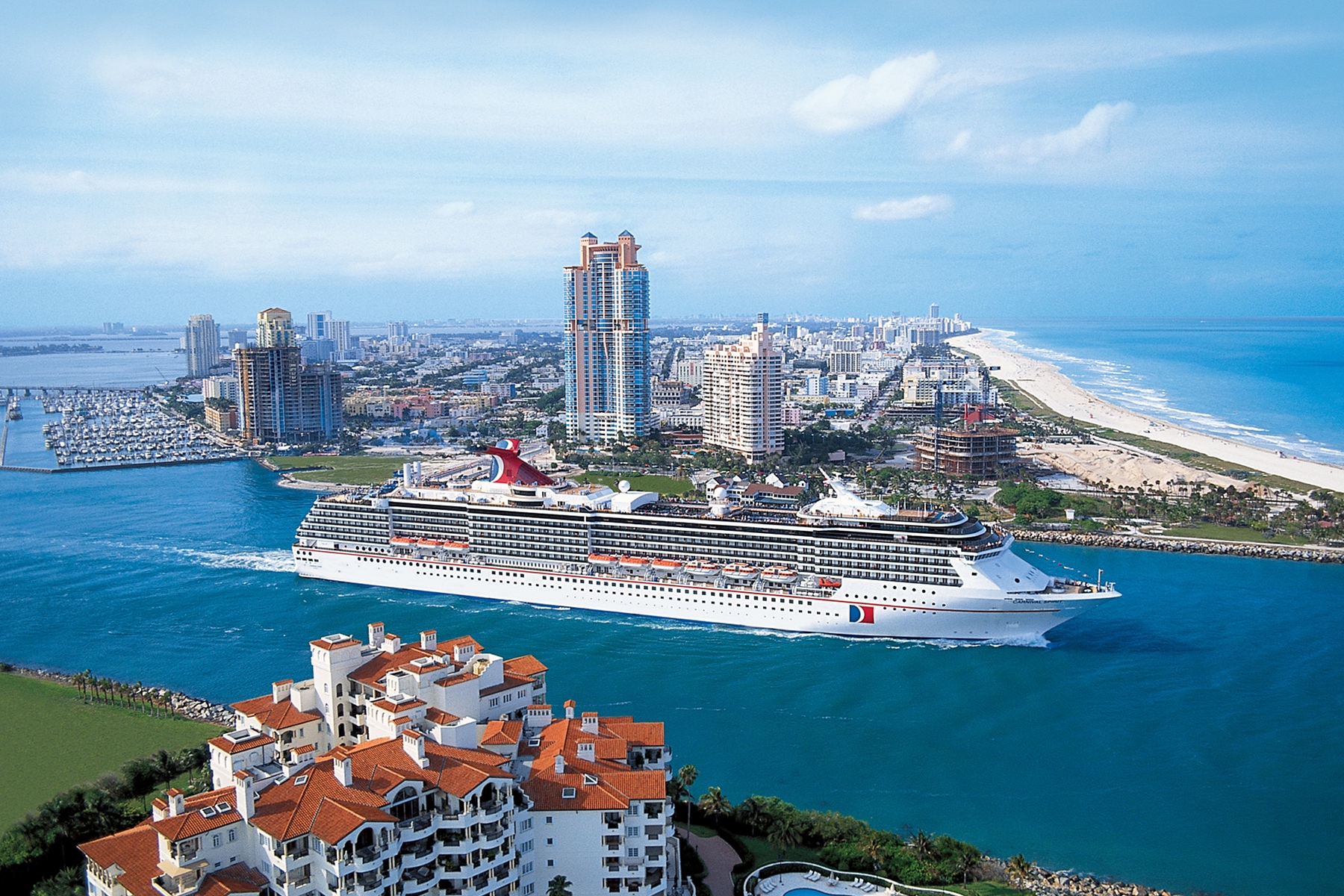 November 2011 - 5 Night Baja Mexico (Los Angeles roundtrip) Cruise on Carnival Spirit
From MeetOnCruise iPhone App:...
From MeetOnCruise iPhone App: If you can afford to do so, do some bar hopping. I found that the best bars, with the best bartenders, were the ones that had the least amount of people at them. My stateroom steward was the greatest. It seemed that every time I left my room, even if only for a short while, it was cleaned and straightened up. The food in the buffet areas was not the greatest, yet the bacon Mac 'n cheese, in the dining room, was amazing. The staff was extremely helpful when we encountered a sail and sign card problem. And once resolved, we encountered no further problems.