 Upcoming Cruises
Past Cruises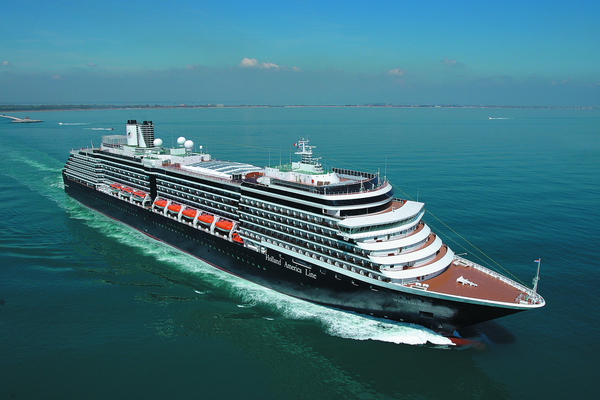 August 2016 - 7 Night Alaskan Explorer With Glacier Bay (Seattle Roundtrip) Cruise on Westerdam
Great Cruise
Fabulous cruise except the weather. It was great during our day in Glacier Bay, but not so great in other ports of call, specifically Juneau. There's nothing anyone can do about the weather, but it did put a damper 😋 on our day in Juneau. 
The only other complaint I have is regarding the photo department. They promised us our digital prints on disc the night before our departure. This didn't happen and I was told they would be mailed this week from Juneau. I hope this happens as I paid quite a bit of money for the images. 
Cruise Tips
The Roman ruins in this town will knock your sox off, unbelievable.
River Queen
Take advantage of the on board discounts you can receive if you book your next cruise before final disembarkation.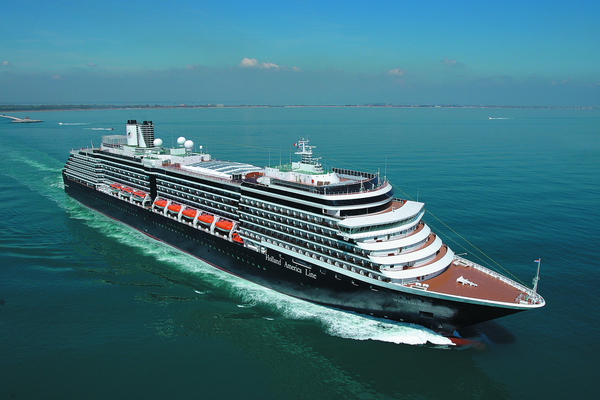 Westerdam
Expect spectacular food and service.
Would have been nice to spend 2 days there one was not enough.
Never knew anything about this waterway and now I know it all thanks to the information given prior and during the sailing,
Bummer, we were there on a Monday, all the museums were closed.
River Queen
They take care of you like a loving mother.