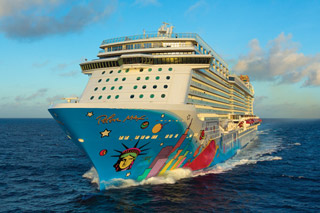 August 2015 - 7 Night Bermuda (New York Roundtrip) Cruise on Norwegian Breakaway
HAD A GREAT TIME ATE SO MUCH FOOD IT WAS GREAT.
This was my second cruise, I had a great time with my family. We were 13 altogether. Ten adults two children, the kids loved it. The food was the best and I ate so much hope that I did not gain any weight. Also the ship did not rock at all I was afraid that I would gotten sea sick I am very happy about that. Next time I will use NCL for sure.