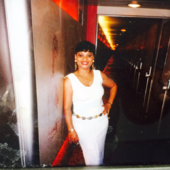 Dmcullo
Fort Myers
Joined 11/2015
Past Cruises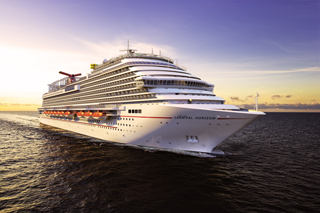 October 2018 - 8 Night Eastern Caribbean (Miami Roundtrip) Cruise on Carnival Horizon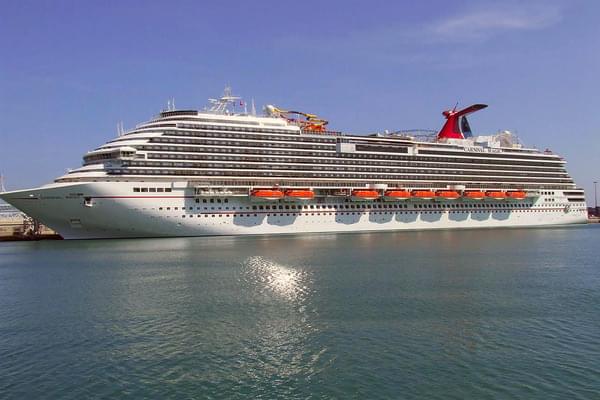 September 2016 - 7 Night Eastern Caribbean (Port Canaveral Roundtrip) Cruise on Carnival Magic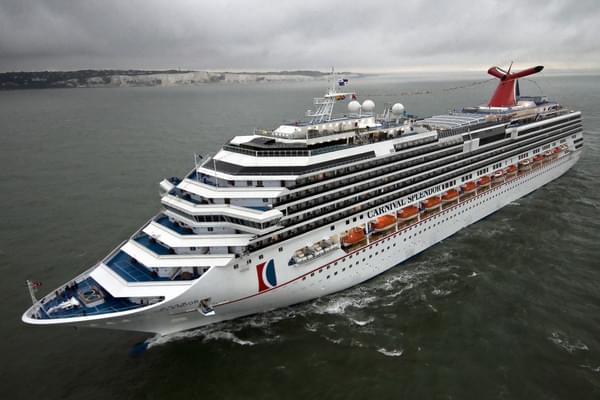 May 2016 - 9 Night Bermuda Carnival Journeys (Miami Roundtrip) Cruise on Carnival Splendor
Splendor review
for the most part the cruise was ok- I think that the cruise director was horrible. The were minimal activities or relevance. I have to tell you that  I spent more time in my cabin on this cruise that any other cruise that I have ever taken. Needless to say, I was not impressed.
The cleanliness of the boat was spot on. The food was great and the other services provided were great. With the exception of the cruise director, the staff was impressive.
Now, my cabin steward (Agus- cabin 2428) was the BEST!!!.
I was very impressed with his attention to my cabin and my needs. Anything that I needed, which was not much was always accommodated.
Finally, the disembarkation was HORRENDOUS...Again another product of the disorganization of the cruise director and staff. I left my cabin at 7:45 am and did not get off of the boat until 10:45 am. I have always disembarked no later than 9:30 am and that's with being in group 28. I had group 27 on this disembarkation.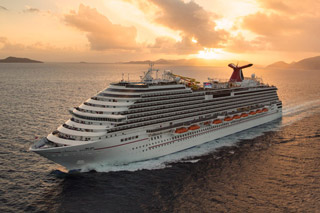 September 2015 - 8 Night Eastern Caribbean (Miami Roundtrip) Cruise on Carnival Breeze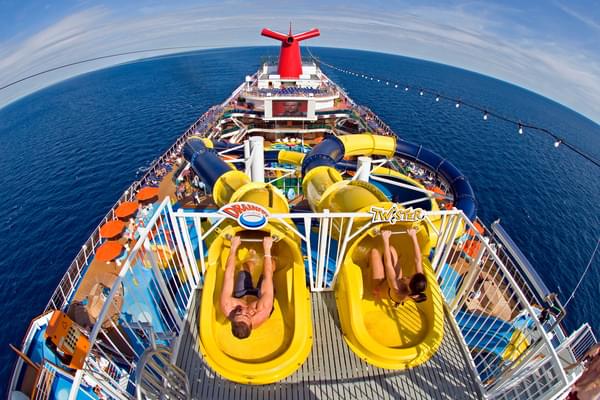 September 2014 - 7 Night Western Caribbean (New Orleans Roundtrip) Cruise on Carnival Dream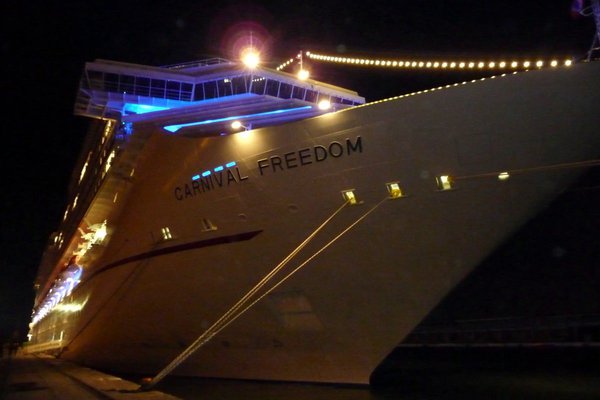 September 2013 - 8 Night Southern Caribbean (Ft. Lauderdale roundtrip) Cruise on Carnival Freedom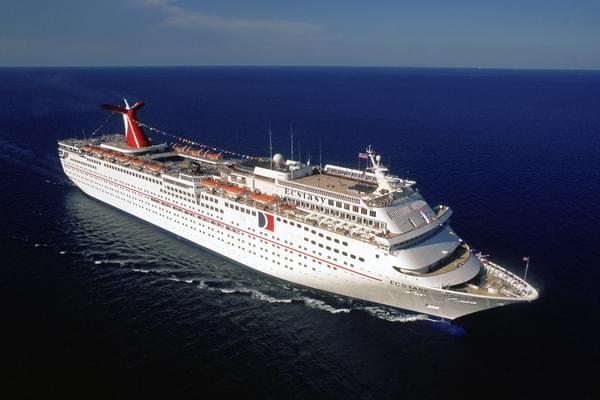 September 2012 - 5 Night Bahamas (Port Canaveral roundtrip) Cruise on Carnival Ecstasy
November 2010 - 10 Night Southern Caribbean (Ft. Lauderdale roundtrip) Cruise on Emerald Princess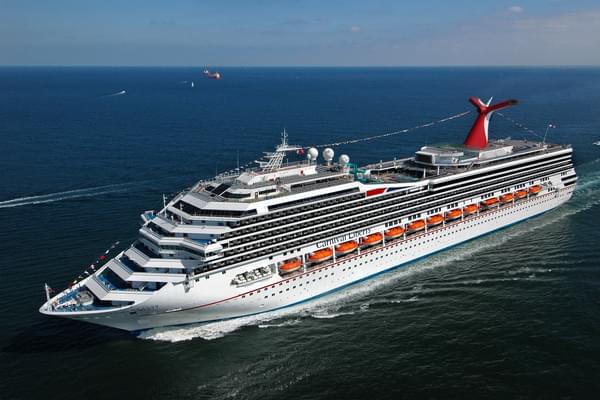 December 2008 - 7 Night Western Caribbean (Miami roundtrip) Cruise on Carnival Liberty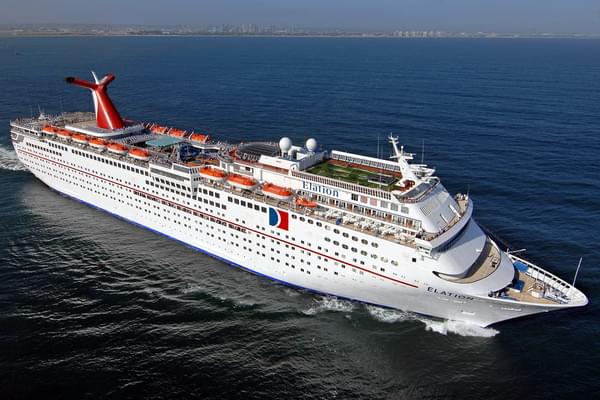 August 2006 - 7 Night Eastern Caribbean (Miami roundtrip) Cruise on Carnival Elation
Cruise Tips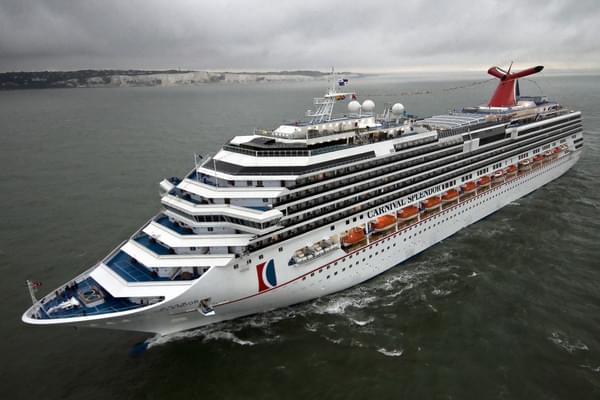 Carnival Splendor
I think that I've said enough in my previous comments