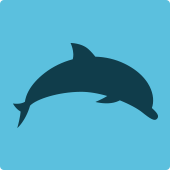 No cruises added
Cruise Tips
Very difficult to board ship though if handicapped.
? didn't get there. Went to Charleston, South Carolina. Run down, roof torn off building was what I saw out my boat window. Not impressed. Was ugly day didn't leave boat here.
Easy boarding on and off. Very pretty view.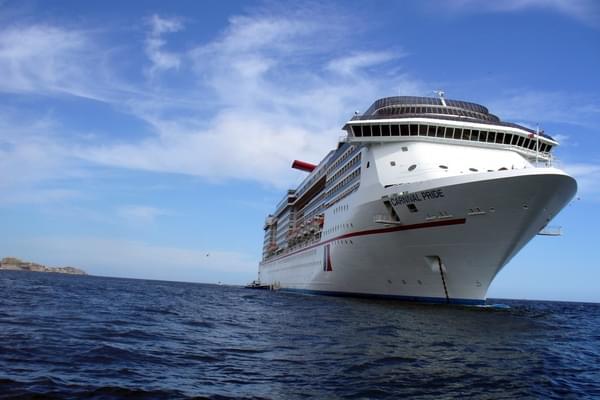 Carnival Pride
Not "handicapped", senior, or family friendly.