January 2015 - 7 Night Western Caribbean (Ft. Lauderdale Roundtrip) Cruise on Nieuw Amsterdam
Somewhat Disappointed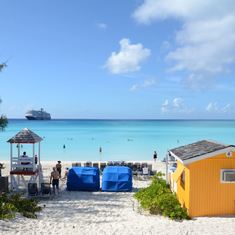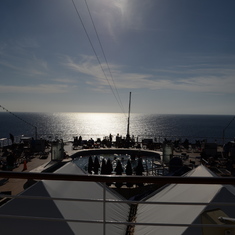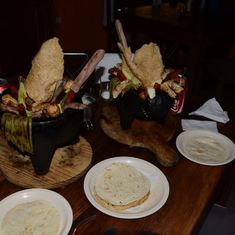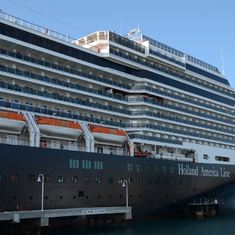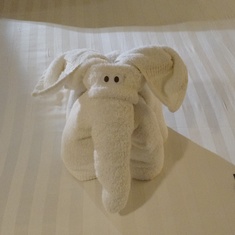 Ok so first of all I will say that the cruise itself was pretty good. The evening entertainment was a little boring and there wasn't that much to do on the boat but it was relaxing. The food is good and you have a few different dining options and I wished I could have eaten more.
I took the cruise in January of 2015 but I am writing this review January 2016. The reason it has taken me so long to come to a conclusion is because I had trouble with a purchase made through the ships guidance. I was promised many things in person and guaranteed many things which I unfortunately did not get in writing because I trusted them too much and had a "guarantee" of sorts which really doesn't count for anything. I spent multiple hours of phone calls and emails only to get the run around each time. I was promised calls from supervisors on specific days and times and then when the day came, nobody contacted me. In the end all they said was that nothing could be done and the issue was never truly resolved. I am disappointed with their business practices and they have lost a customer for life. 
If you take the cruise, enjoy the cruise but know that not all the people working on the ship are working with the cruise company. They have their own interests at heart and will scam you if you give them the chance. The cruise company will not do anything for you either because business is business. Take my advice and don't buy anything without a statement in writing and read the fine print.