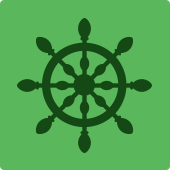 No cruises added
Cruise Tips
A very dirty commercial shipping port not suited for cruise ships. Seems Windstar is the only line that uses it.
Amazing spectacular and something I feel so very glad to have had the opportunity to experience!
Lush and tropical, beach and mountain horseback tour was a good option.
Another commercial port that is not used by other cruise lines.
Very tropical and lush. The zip line tour my niece took was so great, she loved it.
Just a beach spot for water sports. Water was not that pretty and the beach is quite rocky.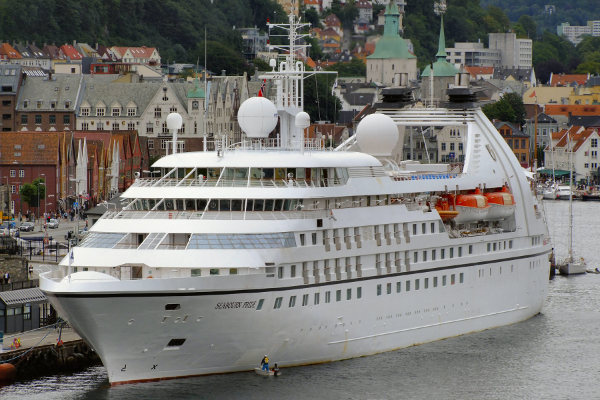 Star Pride
We sailed at Christmas and it was sad Windstar did not make it seem more special, the decorations were old and tired as well. A crew member poorly dressed as Santa was put out at odd times for photos but not much else. No special Christmas Eve or Day dinner, many guests shared their disappointment