January 2016 - 12 Night Western Caribbean (Cape Liberty Roundtrip) Cruise on Anthem of the Seas
Great ship and activities, poor food and dining room service!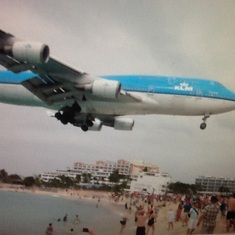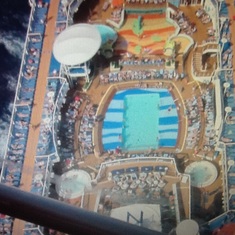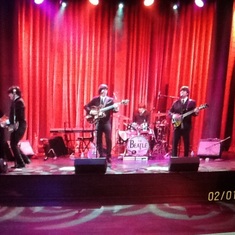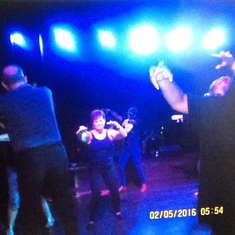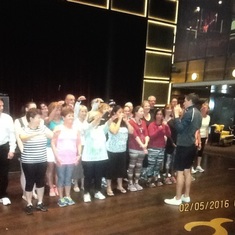 To begin with age 60 couple, with 30 plus cruises every cruise line,diamond level on rcl , elite celebrity, up there on ncl and princess. Love Bayonne as cruise port coming from Massachusetts it's an easy 3 plus hours trip early morning, arrived at port by 8:30 am into lounge area by 9:30 on ship by 11:30 am, used parking garage right there indoor parking reasonable aroun $200 plus for 11 nights cruise.
Anthem is a great ship with excellent venues for dancing, we went to music hall every night then to boleros, great bands Katrina and Latin band, plus 2 nights of dancing to a Beatles tribute band and a journeys band, could not have been better plus ballroom dancing. Wife did Zumba 5 times, belly dancing 3 times not to mention skydiving, circus trapeze, quest game show, dance parties etc.
food was never good I hope rcl fixes this, because I would love to go again but the dining rooms scare me.
I am healthy not over weight, do yoga daily, exercise, and from day 2 on my legs swelled from salty oily food, I spent an hour every night with legs up wall yoga poses to drain fluid from my legs. Beware if you have health issues, I recommend you contact rcl prior to cruising.
that being said ship activities and activities staff by far best ever, food and staff by far worse ever.