November 2015 - 4 Night Catalina & Baja Mexico (Los Angeles Roundtrip) Cruise on Carnival Inspiration
Good Value, Had a nice time.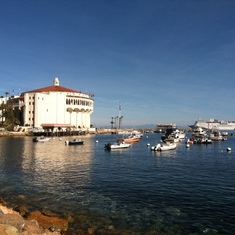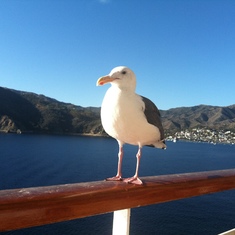 This was my sixth cruise, and my first one on the west coast. We happened to be out west on business in San Diego and adding a couple of days to our schedule to sail out of Long Beach was easy, especially at the really low rate of $120 that we got for a 4 night cruise! Keeping in mind the the Inspiration is nearly 20 years old and that "you get what you pay for", I kept my expectations low and that was a solid strategy. We had a nice time relaxing at sea, and taking a walk around in the two ports. Nothing stood out either super good or super bad on this cruise. As its name implies, the Pacific Ocean did seem a lot calmer than the Bahamas voyages I'd been on before, so that would be a plus to anyone prone to seasickness. For someone who's never cruised, this would be a great way to get introduced to cruising at a pretty good price.