 No cruises added
Cruise Tips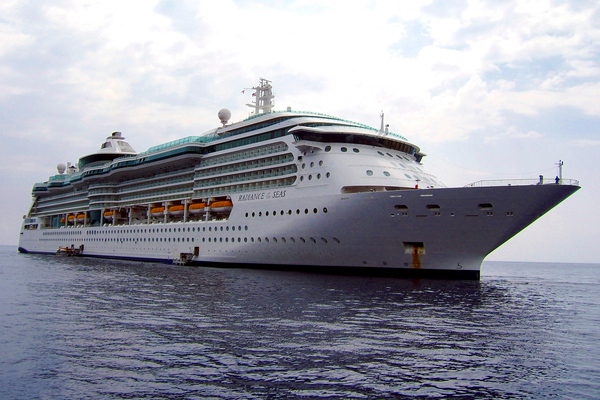 Radiance of the Seas
if you do specialty restaurants go first two days of cruise, usually half off.
hop on hop off busses are a good way to tour the city
old town area very fun for shopping and eating. people are very friendly.
Local tours bought off the ship are very good and much cheaper than ship sponsored tours.
lots of shops and restaurants. some are pricey so shop around.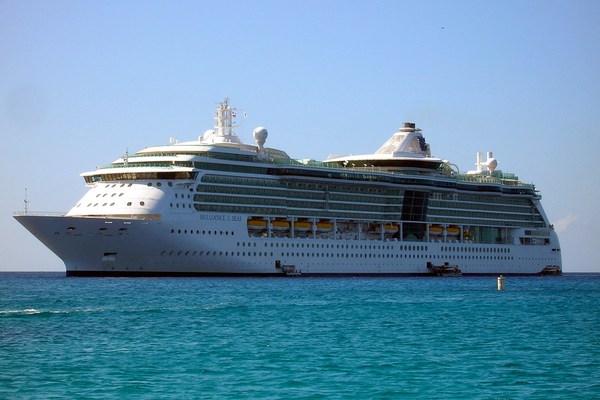 Brilliance of the Seas
Fun ship goes to good ports. Service staff were very good. I'm not impressed with specialty restaurants their food just doesn't taste like anything. Rita's cantina is good tough.
boarding slow and not professional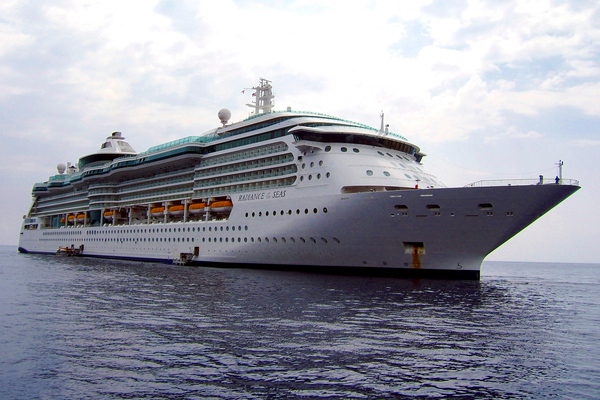 Radiance of the Seas
Rita's crab shack over priced and over rated. Food can sometimes be a challenge in the main dining room.
fun little restaurants near port.
historic and beautiful,only draw back were the crowds, must have been 10,000 people visiting that day with 5 cruise ships docked at the same time.
great tour visiting the ruins. crowds were huge and distracting. probably 4 cruise ships docked at the same time.
one visit is certainly enough. any more that one hour ashore and you will be ready to return to the ship.
typical tourist trap stuff.