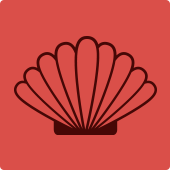 No cruises added
Cruise Tips
Check out the local bazarr in the downtown park. Buy from locals even if it's not locally made.
Not really much to do here that couldn't have been done on another island. Can't bring straw market goods back on board.
In and out too fast to know but seemed pretty pricey.
Norwegian Getaway
Try all of the Any Time dining outlets and don't just stick to the Garden Buffet. Different restaurants have daily specials such as ribs or prime rib.