November 2013 - Grandeur of the Seas to Bermuda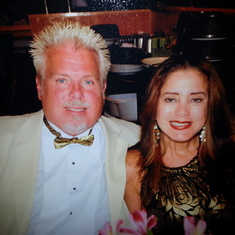 ROYAL CARIBBEAN IS A GR8 CRUISE LINE AND THE GRANDEUR OF THE SEAS IS A GR8 SHIP, WE HAD SO MUCH FUN AND THEY MAKE SURE THAT THERE IS SOMETHING TO DO AT ALL TIMES OF THE DAY. IN FACT THERE IS SO MUCH TO DO THAT IT IS OVER WHELMING.
GR8 SERVICE, GR8 FOOD, GR8 GR8 GR8.