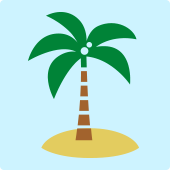 Anne12
Married, 4 grown children . I love the ocean and everything in it. Love being on the water. It is so relaxing! My next Cruise is August 7, 2016 on Norwegian Breakaway.
Past Cruises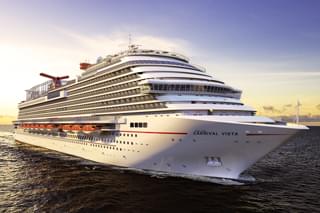 September 2018 - 8 Night Eastern Caribbean (Miami Roundtrip) Cruise on Carnival Vista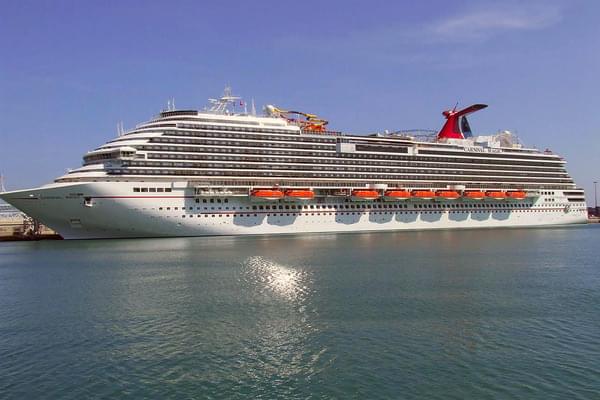 May 2018 - 7 Night Eastern Caribbean (Port Canaveral Roundtrip) Cruise on Carnival Magic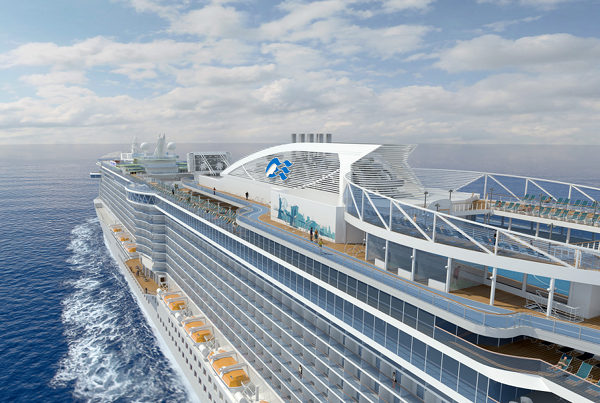 March 2017 - 10 Night Eastern Caribbean Voyager (Ft. Lauderdale Roundtrip) Cruise on Royal Princess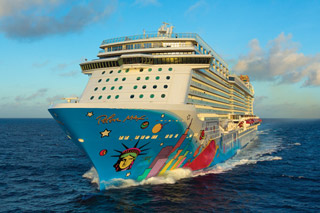 August 2016 - 7 Night Bermuda (New York Roundtrip) Cruise on Norwegian Breakaway
A honest review
I have not sailed on NCL in 12 yrs. wanted to go to Bermuda. The Breakaway did not disappoint. The ship was clean, the food was good!  Even in the commentary resturants. I purchased the meal plan, did not need it. I wanted to try Teppanyaki. I highly recommend it . Only thing NCL do not have Lobster Night, unless you purchase it.  Stateroom attendant , I felt bad for him . I felt they are overworked. Burn the floor and cirque dreams was very good. Rock of ages was Inappropriate . I love the 80s music, but there was a lot of children in attendance . They coulld have made it a family show. The pool area, well you already know everyone has been saying it. But It was still fun on sea days when Jamacian singer was entertaining us. Sorry, do not remember his name. The cruise director was hilarious !  He did a nice jester that no other line I have been on has done! Nice touch NCL 
I am loyal to Royal. I will be returning on the Breakaway .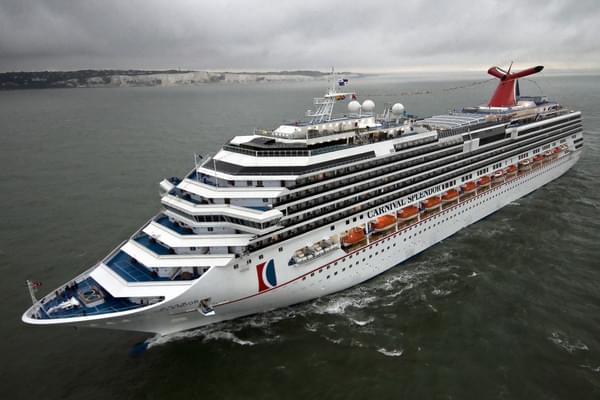 April 2016 - 7 Night Western Caribbean (Miami Roundtrip) Cruise on Carnival Splendor
Had a nice time.
Went on the Splendor for the kids Sping break. not really a big fan of CCL , decided to try the 7 nights. What a big difference from the 5 nights! A better class of people .  My stateroom attendant Freddie was great! Those are some very hard workers!  We met some awesome people on this ship. I usually do when I travel. 
The  food was okay , I might have to try CCL  newer ships.  The roasted cauliflower was delicious !  
Love seeing our names on the TV screen welcoming us!
The fast to the fun is worth it . I tried several times, it was sold out. I gave up, I went back it was available !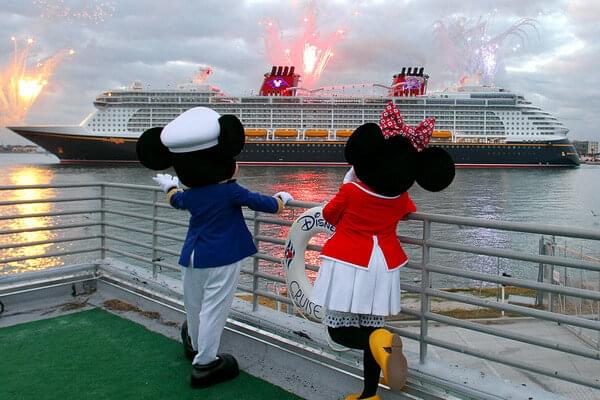 September 2015 - 4 Night Bahamas (Port Canaveral Roundtrip) Cruise on Disney Dream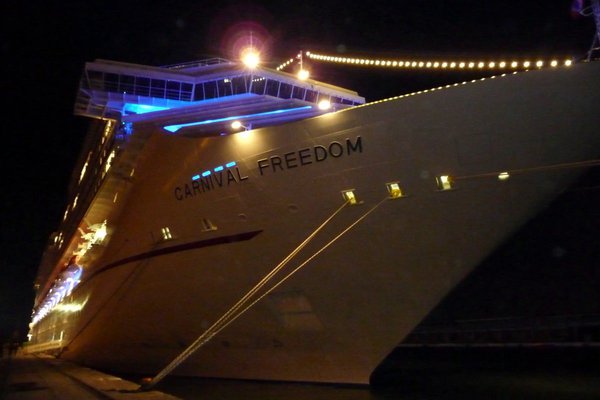 June 2014 - 5 Night Eastern Caribbean (Ft. Lauderdale Roundtrip) Cruise on Carnival Freedom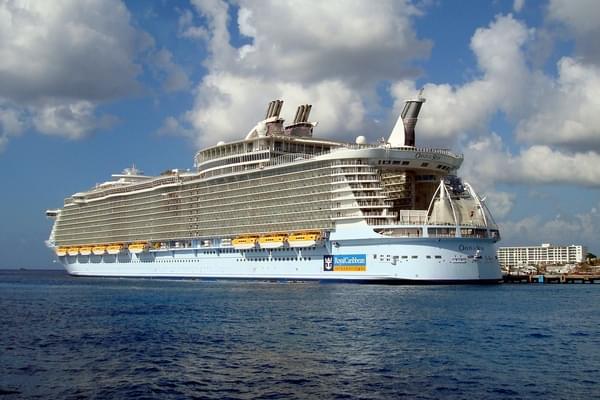 February 2014 - 7 Night Eastern Caribbean (Ft. Lauderdale Roundtrip) Cruise on Oasis of the Seas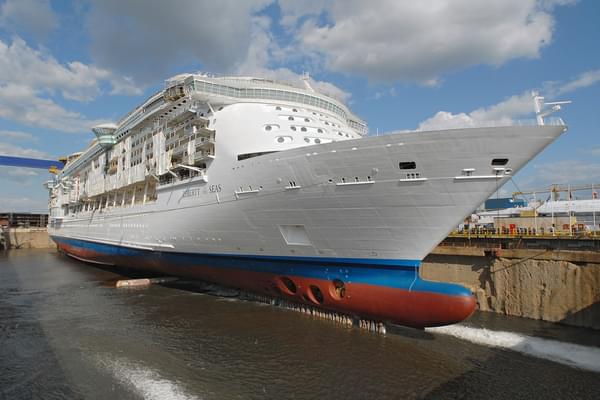 March 2009 - 7 Night Eastern Caribbean (Miami roundtrip) Cruise on Liberty of the Seas
March 2008 - 10 Night Caribbean Sunfarer (Ft. Lauderdale roundtrip) Cruise on Volendam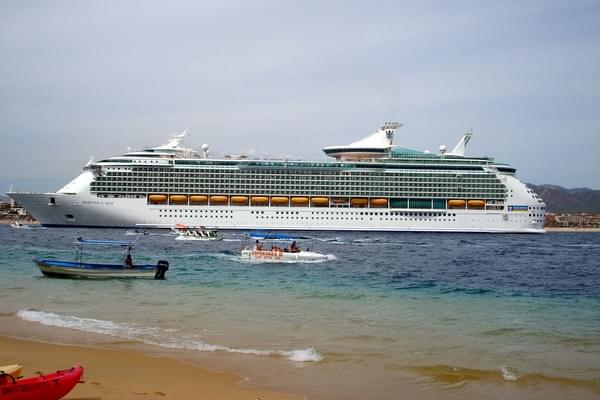 September 2007 - 7 Night Western Caribbean (Port Canaveral roundtrip) Cruise on Mariner of the Seas
July 2007 - July 05, 2007 Cruise on Crown Princess
August 2004 - August 21, 2004 Cruise on Norwegian Wind (RETIRED)
Cruise Tips