February 2016 - 10 Night Mexico (San Francisco Roundtrip) Cruise on Grand Princess
Mom's 83rd Birthday!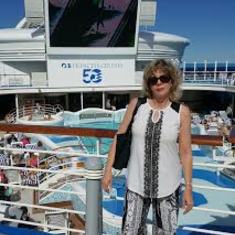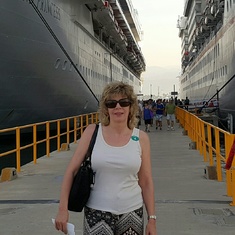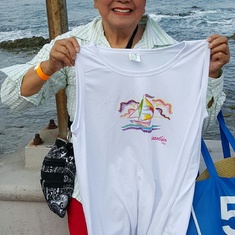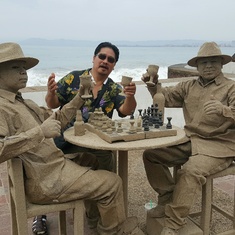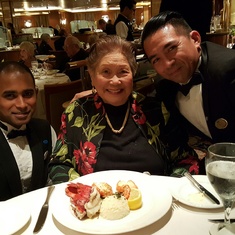 We had a very enjoyable time.
What I liked: Entertainment was nice, they did get the people involved. Everything was on board to keep the momentum going. Service was excellent Edwin Morales and Darren Jugoo treated us like Royalty.
What I didn't like: Karaoke was obviously unfair in picking the best singers, it was based upon who had the largest crowd of friends on the ship. Judges should be your employee's that entertain should pick the best. That would be more Entertaining and draw more people. Your Bingo: My wife did win in bingo and another person claimed that he had bingo also. When it was brought out I noticed that the person did not bingo on the last number. Meaning that he missed his bingo because he didn't bingo on that number. My wife had to split it with him. When I brought it up to "Jeff" he said "we don't play it that way" ? Those of us who play bingo know that person didn't have a bingo. Your supposed to have bingo on the last number called. You should advise that before people pay to play. Casino was tight and everyone knew it.
.