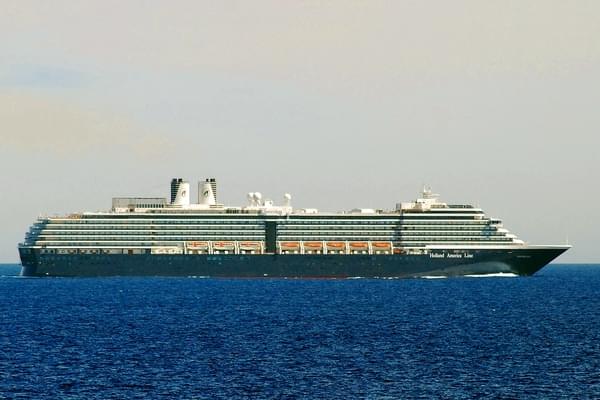 April 2017 - 4 Night Pacific Coastal Northbound (San Diego To Vancouver) Cruise on Oosterdam
Getting there is half the fun.
We were going to Vancouver,  BC  for a eeek and saw the OOSTERDAM was picking up passangers in San Diego and stopping in Victoria and Vancouver.   We have never cruised with Holland America before so this would be a good opportunity to try them out.  It was a good choice.  Met some wonderful people and was taken care of in excellent fashion by the crew of the OOSTERDAM.