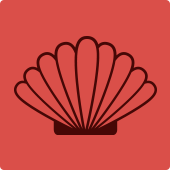 Verified Review | Ship: Norwegian Jewel | Sail Date:
We were treated like we deserved a fantastic cruise vacation by the entire
cruise staff. It was as if they wanted to prove to us that we were the passengers
that meant the most to them.
Cleanliness with good cheer, no corner cut.
Entertainment very very good.
Singing and a feeling of happiness abound. I just can't say enough good things
about this experience. Thank you Norwegian Jewel!