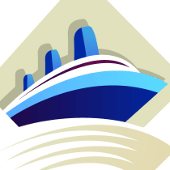 Verified Review | Ship: Jewel of the Seas | Sail Date:

The ports of call were wonderful with the exception of Turkey. Cruise traveling, I believe, is the way to get slightly immersed in the sights and cultures of many places.

So it was not cruising per se that was a disappointment; it was the actual cruise ship.

I found the staff on the ship to be unprofessional, inflexible, and not very friendly. I thought the food was quite poor and the entertainment was incredibly overrated!