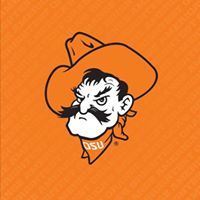 Verified Review / Sail Date: / Traveled As: Large Group

Cozumel had a good excursion spot at Isla Pasion, food was just okay, not enough time. Loved the beach and relaxation.  

 

Enjoyed the Red Frog Pub and the bartender Josep on board the Valor. 70s and 80s trivia hosted by Frankie was fun. Cowboy Bill's 18+comedy show was funny!

Back adult swimming pool roof closed too much. 

Chichen Itza was okay---not enough time, hassled by trinket sellers inside the grounds of Chichen Itza---they should be outside of the grounds because it was difficult to relax and learn/hear guides without being bugged to buy something. 2 hour drive expected but not bad.