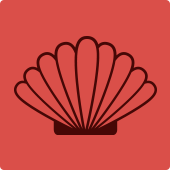 Verified Review | Ship: Carnival Sunshine | Sail Date:
This is a good value destination and ship for a quick 5 day trip. The ship is crowded
And lots of Kids. Reasonably priced. You will not get an extravagant buffet.  However, you can also have pizza. Burgers and 3 specialty restaurant choices for a additional charge on the specialty.  The night sit down dinners were very good and service was great. The nightly outdoor movies were nice. The loungers were hard to find due to the large number of people. On board pools were packed.
Entertainment was fair, I wish they had more on board programs. Overall, you will enjoy the cruise.