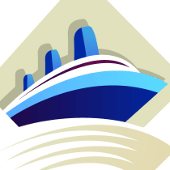 Verified Review | Ship: Carnival Freedom | Sail Date:

Staff was very friendly. Cruise director is very funny

and awesome at his job. The comedy entertainment

was great. I did not like how the cruise line pushes

alcohol. So many people on the ship obviously drunk

and should have been cut off.