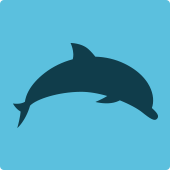 Verified Review | Ship: Azamara Quest | Sail Date:
We loved the intimacy, close attention to detail, comfortable state rooms with terraces, ports of call and delectable food choices on this cruise!
The only criticism is the poor scheduling of the White Night . Scheduling this fabulous party on the last night of the cruise did not allow us to stay for long and really enjoy this wonderful event since we had to get up early to catch our return flight the next morning.